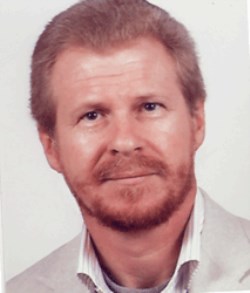 Since the start of my career in 1978 I have been working in architectural agencies, the Technical Department of a general hospital, as project-manager on building sites and as a building-inspector for local government, thus building the widest possible experience.
Apart from this since 1988 I personally reviewed more than 12,000 homes and other built objects in support of buyers and sellers of property, so one might expect that I know a little something on buildings, constructions and materials and the way they behave over time.
This gives me the advantage of being able to look at any building-challenge from a variety of angles and – thinking out of the box – come up with unexpected solutions.
I do my design-work in native 3D using SketchUp, I am tri-ligual (Dutch – English – German) and love to work with expats every now and then.
Think I can help you ?  Give me a call or use the contact-form !
Robert 't Jong, design -ideas – solutions
Read on > VISION